Our Services

Content
SEO is one of the best ways of increasing traffic online. To succeed with your search engine optimisation you need unique, well-written texts. You need content.

Translation Services
Translating your website or web shop is one of the easiest ways to reach out to new markets. When suppliers, logistics, staff and marketing channels are all in place it is easy to increase your potential.

Proofreading
If you already have text, but need help to take it to the next level and attract more readers – we can assist you. Our native proofreaders can fix grammar, localise and make the text more converting, so it feels natural and professional in the target language. Let us help you create a professional and inspiring website.
Sidekick - Experts on SEO Content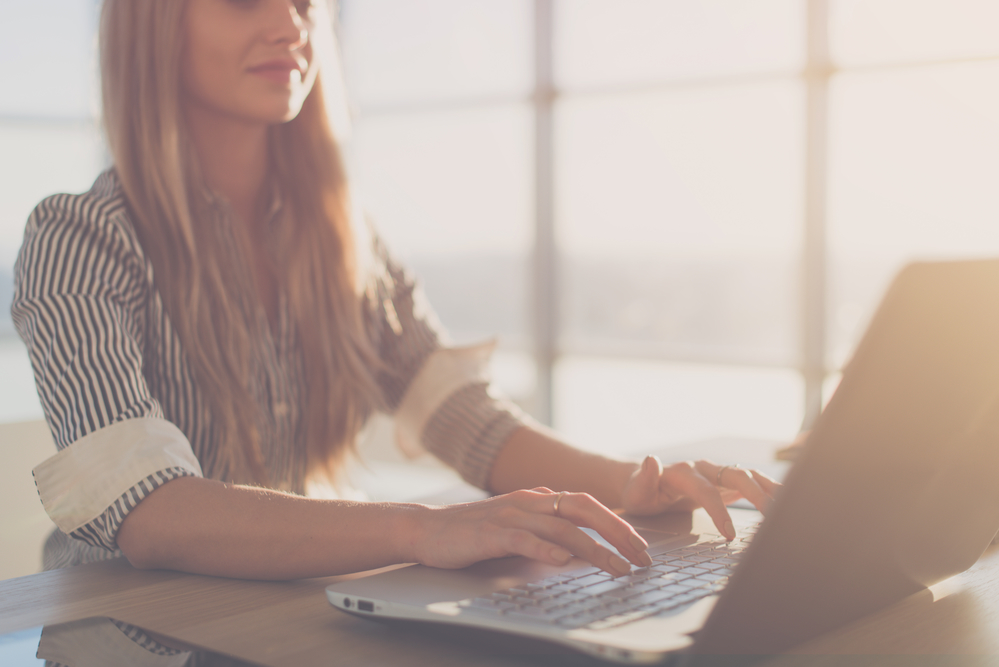 Who we are…
Sidekick Content is a creative and dynamic content and translation agency. We focus on the North European languages and are constantly growing and entering new markets. We help our clients with content writing as well as translations. Sidekick values long term cooperation and client satisfaction.
We supply unique content of the highest quality and can help you with promotional texts, texts for Content Marketing, SEO content, product and category descriptions for E-commerce and many other things. We use plagiarism detection services in order to guarantee that all texts we deliver are unique.
All our texts are proofread and quality checked before delivery, thus ensuring the best quality. Translations are always proofread by native speakers of the target language.