Whether you are looking to improve your SEO content writing skills, network or simply find new opportunities for yourself, then attending SEO events and conferences are a great way to do this. There are lots of events around the world that you can attend, although if you want the best SEO events, then Europe is the go-to place!
These conferences not only offer the chance to network with some of the best minds and companies in the industry, but can also provide you with insights into creating engaging SEO content, marketing tips, SEO strategies and much more. We've put together a list of the very best conferences and events of the year. Take a look at the options below and discover how you can boost your business and reach new markets.
March: Marketing Week Live
March offers two full weeks that talk about Marketing and Advertising strategies. This year, the Marketing Week was held in London. Considered one of the biggest and more diverse offerings in SEO content this year, it offered live talks and interactive sections, with some of the top minds in the industry. This event was followed closely by the Advertising Week Europe which also took place in London this year. This conference offered up a variety of seminars and workshops from industry leaders and provided information on everything from marketing through to technology.
April: BrightonSEO Marketing Conference
Brighton became the hub of all things SEO at the end of April this year, with an event that boasted an impressive range of seminars, talks and interactive experiences, all provided by top industry names. BrightonSEO is considered to be one of the unmissable events on the SEO calendar and is highly recommended as a must-go conference for anyone in the industry. This is the perfect place to learn new techniques, as there are workshops on the day before the conference starts, and is considered a perfect place for networking and giving presentations.
May: Adobe Summit EMEA, Learn Inbound and Festival SEO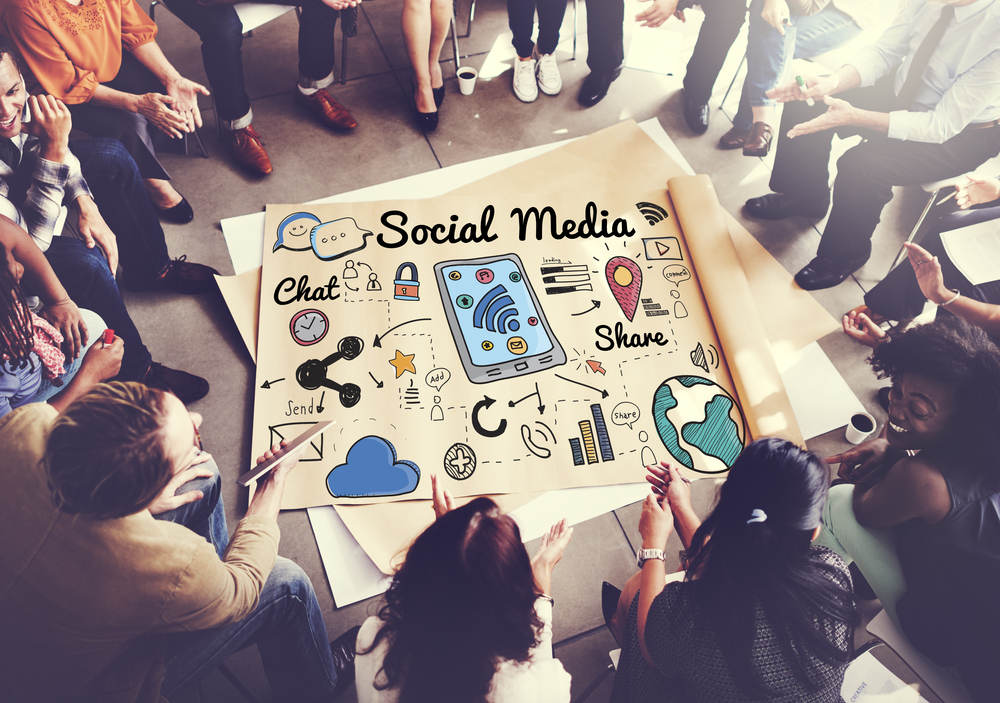 London is once again the place to be when May rolls around. The beginning of the month saw the Adobe Summit EMEA take place, offering up a number of industry recognised speakers throughout its run. Covering everything from social media through to brand management, this is the place to be if you are looking to broaden your horizons and market reach.
The Digital Content Summit is held at the end of May and is aimed specifically at senior professionals who have an interest in brand management, publishing, content development and marketing. Highly knowledgeable guest speakers are invited to give talks and present the latest in innovative technology and creative ideas.
Dublin's Learn Inbound, also in May, offers the perfect opportunity to get ahead of the game. This conference is all about discovering inbound marketing options and provides detailed talks on how to get these implemented in your work. Finally, May is host to the Festival SEO in Poland, Katowice. Poland is home to one of the fastest growing SEO content markets in Europe and this conference offers a great opportunity to meet the best minds in the country.
June: Search Elite Conference, SMX Paris and SEonthebeach
As you head into June, the offerings continue to get better. The UK-based Search Elite Conference is held in the first week and is a single day event full to the brim with useful talks and workshops. The following week is Ungagged. This is perfect for those of you who are relatively new to the industry. Ungagged offers three days filled with lots of interesting talks together with master classes from industry experts with a veritable fountain of SEO knowledge.
SMX Paris and SEonthebeach in France and Spain respectively, offer two more events with barely any days in between for a break. They each offer a wide range of industry-relevant topics, though the Spanish event may just be one of our favourites purely because of its location and ambience. Whilst not the biggest event, SEonthebeach offers a much more relaxed atmosphere and a more casual vibe.
September: eCommerce Expo
September offers you the excitement of London's eCommerce Expo which takes place towards the end of the month. A must-attend event, this expo is perfect for those of you wishing to expand a retail business and gain extra knowledge on how to improve in that field. Filled with talks from industry professionals, there is plenty of opportunity to mingle and network. This is the place to be if you are looking to design and implement a new marketing strategy.
October: PerformanceIN Live, Search Love and Digital Marketing Innovation Summit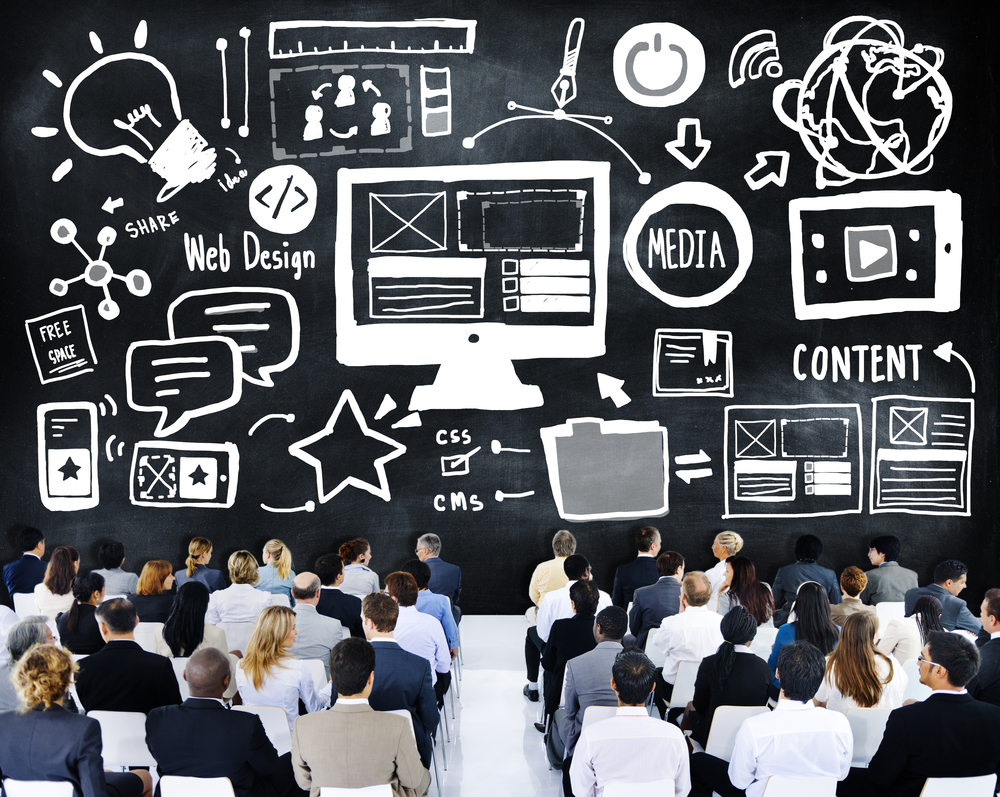 Closing the year off are three events, all held in October. PerformanceIN Live happens in the second week of the month and opens with a dynamic event centred around performance marketing. If you're looking to strengthen your brand, we highly recommend that you attend this event. Perfect for understanding all aspects of the market through digital, public relations and publishing, this event will set you on the right path.
London's Search Love event is held on the same two days as PerformanceIN Live. This event is aimed at digital media, with a focus on mobile devices and useful video content for sites. Both events have their perks so it's up to you to decide which is more useful for your business. Better yet, team up with some colleagues and swap notes and learnings! The last event of the year is the Digital Marketing Innovation Summit. Held just days after the previous events, it covers specialised topics, including how to improve brand loyalty and strengthen your online presence.
Final Thoughts
If you're still hesitant as to whether or not there's anything to gain by attending an SEO event, we encourage you to check out some of the insights that we ourselves have gained from attending these events. In an industry that constantly moves forward with new ideas and new technology, you'll find that these conferences and events are a priceless opportunity to stay up to date with information. The networking opportunities are invaluable and you'll also have the perfect platform to introduce your own brand to all the right people.